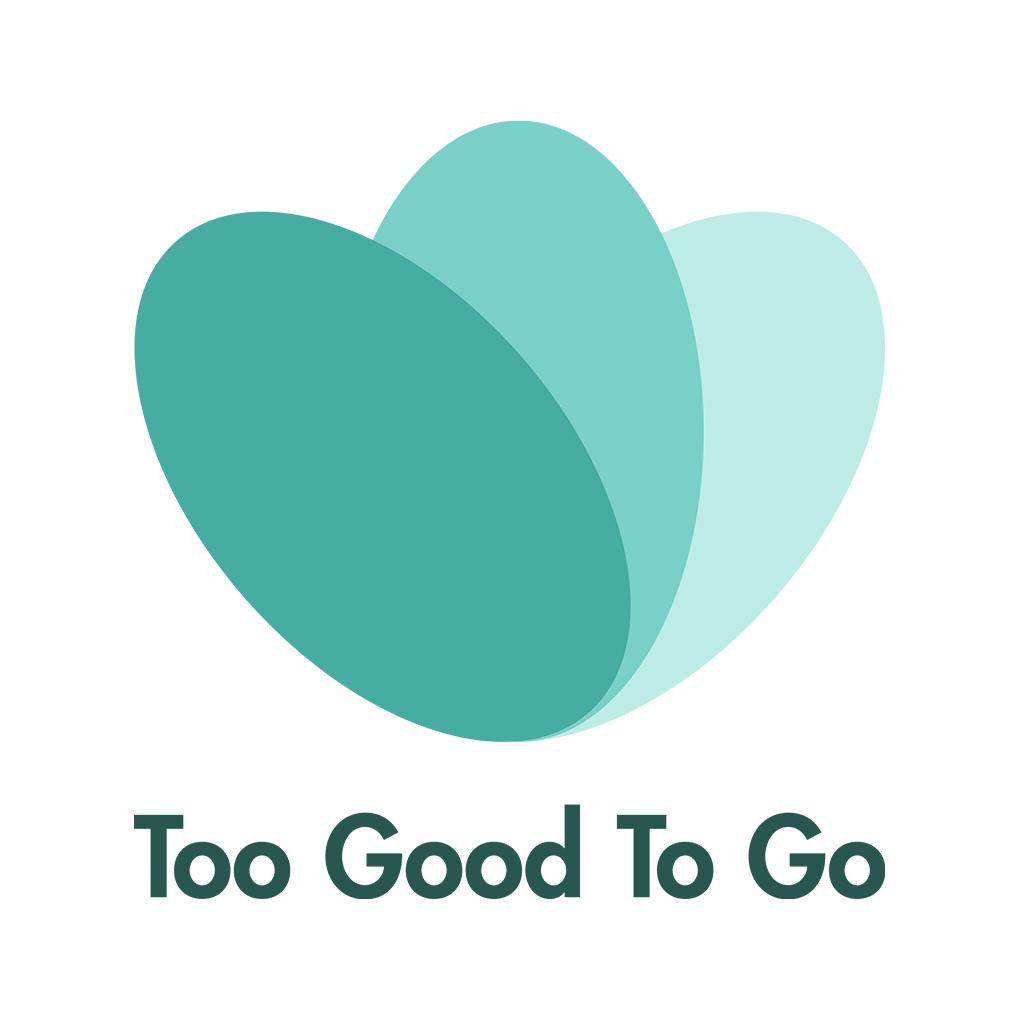 Contro lo spreco alimentare!
Arriva dalla Danimarca l'idea di utilizzare la tecnologia per connettere le persone e fornire loro uno strumento per ridurre lo spreco alimentare.
É così che è nata Too Good To Go, azienda che vuole portare una nuova consapevolezza nel sistema alimentare, restituendo più di quanto si consuma.
L'applicazione di Too Good To Go racchiude il più grande mercato di eccedenze alimentari al mondo. La piattaforma consente di connettere gli utenti finali con gli esercizi commerciali che hanno degli invenduti, così che il cibo non possa essere sprecato. Gli utenti ricevono pietanze deliziose a prezzi convenienti, gli esercizi commerciali raggiungono nuovi clienti ed evitano costi di smaltimento e il pianeta ha meno cibo sprecato di cui preoccuparsi – è un win-win-win! L'attivazione del servizio da RCH XMarket vuole dare la possibilità a tutti gli esercenti che hanno un'attività di ristorazione, di vendita di generi alimentari o una struttura ricettiva di combattere lo spreco di cibo a condizioni agevolate. Come? L'esercente stabilisce il numero di Magic Box (sacchetti a sorpresa) da mettere in vendita a un terzo del prezzo originale con le rimanenze di fine giornata. I clienti acquistano le Magic Box sull'app e passano a ritirarle in negozio nella fascia oraria indicata dall'esercente. Grazie alla collaborazione con Rch S.p.A., l'adesione al servizio da parte dell'esercente che dispone di un punto cassa RCH o MCT non prevede costi per il primo anno.